Who we are & What we can do for you
Experts in providing solutions in regulatory compliance and legal risks tailored to your business
Audits and Consulting Compliance
Compliance is the result of an organization's commitment to a culture of integrity. And with the maintenance of an effective legal risk management system integrated in its strategy.
LET US HELP
Meet our team of specialists
Team of professionals specialized in Regulatory Compliance, Good Corporate Governance and Social Responsibility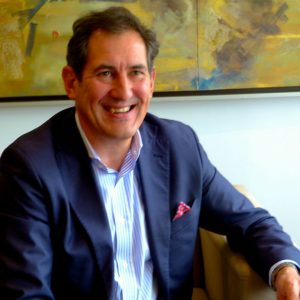 Luis Ávila
Executive Director CCEP-I
"The lack of compliance in organizations occurs below, but it is at the very top where compliance begins. When there is no real leadership in values on the part of the first executives, compliance plans are nothing more than an aesthetic exercise. " Luis Ávila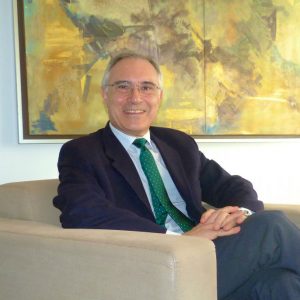 Andrés Molina
Managing Partner
"Good governance and compliance plans will preserve us from the dangers of business ventures." Andrés Molina.
Ana Valbuena
Senior Consultant
"Implementing an adequate regulatory compliance program and adopting follow-up and control measures is not an option but a necessity." Ana Valbuena.
Olga Guidotti
Senior Consultant

"I believe that precisely in the" medium company "is where the Compliance function is truly a competitive advantage and an essential element to grow with firm foundations. In addition, large companies increasingly demand Compliance programs for companies with which they maintain relationships, have the size they have, so in the long run if a Compliance Program has not been implemented, it will not be possible to contract With them. "Olga Guidotti.
Sorry, this entry is only available in European Spanish.
El objeto de estas reflexiones no es analizar el Real Decreto-ley 28/2020 de 22 de septiembre, de trabajo a distancia desde una perspectiva laboral, sino conectar la nueva norma que regula para el futuro el trabajo a distancia, con los riesgos que puedan derivarse del auge del llamado "teletrabajo" generado por el COVID-19 o el […]
Sorry, this entry is only available in European Spanish.