Who we are & What we can do for you
Experts in providing solutions in regulatory compliance and legal risks tailored to your business
Audits and Consulting Compliance
Compliance is the result of an organization's commitment to a culture of integrity. And with the maintenance of an effective legal risk management system integrated in its strategy.
LET US HELP
Meet our team of specialists
Team of professionals specialized in Regulatory Compliance, Good Corporate Governance and Social Responsibility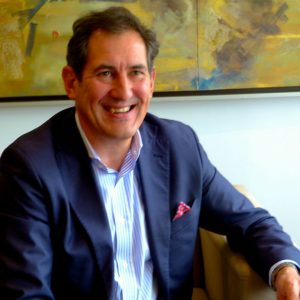 Luis Ávila
Executive Director CCEP-I
"The lack of compliance in organizations occurs below, but it is at the very top where compliance begins. When there is no real leadership in values on the part of the first executives, compliance plans are nothing more than an aesthetic exercise. " Luis Ávila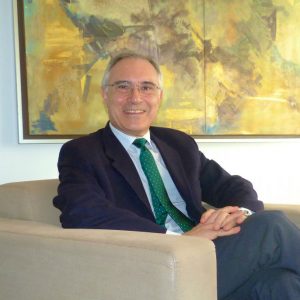 Andrés Molina
Managing Partner
"Good governance and compliance plans will preserve us from the dangers of business ventures." Andrés Molina.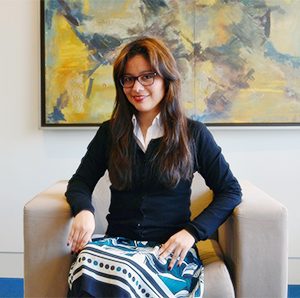 Carmen Alegría
Business Development Manager
"The business strategy gives you the tools to generate profitability, the control of legal risks gives you tools not to lose it." Carmen Alegría.
Ana Valbuena
Senior Consultant
"Implementing an adequate regulatory compliance program and adopting follow-up and control measures is not an option but a necessity." Ana Valbuena.
Sorry, this entry is only available in European Spanish.
For the efficiency of any company, Compliance and bribery, are two completely antagonistic terms and for that reason only the compliance implementation should be contemplated. Compliance and bribery of public employees In a country whose name I do not want to remember, a boat was stopped by the failure of a fire detector in the […]
Me sorprenden las escasas referencias que existen en las redes, en los informes de las empresas y en general el poco ánimo que veo en comentar un asunto que considero muy relevante cuando hablamos de cultura de cumplimiento: ¿Cuánto gastamos en Compliance? ¿Cuánto se gastan las empresas españolas, cotizadas, grandes y pequeñas, pymes, universidades, fundaciones, […]