Who we are & What we can do for you
Experts in providing solutions in regulatory compliance and legal risks tailored to your business
Audits and Consulting Compliance
Compliance is the result of an organization's commitment to a culture of integrity. And with the maintenance of an effective legal risk management system integrated in its strategy.
LET US HELP
Meet our team of specialists
Team of professionals specialized in Regulatory Compliance, Good Corporate Governance and Social Responsibility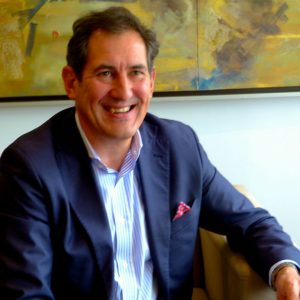 Luis Ávila
Executive Director CCEP-I
"The lack of compliance in organizations occurs below, but it is at the very top where compliance begins. When there is no real leadership in values on the part of the first executives, compliance plans are nothing more than an aesthetic exercise. " Luis Ávila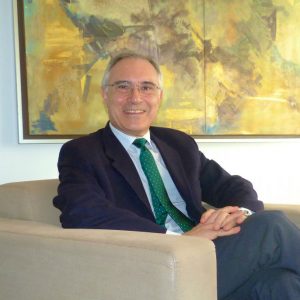 Andrés Molina
Managing Partner
"Good governance and compliance plans will preserve us from the dangers of business ventures." Andrés Molina.
Yolanda del Valle
Communications & Marketing Manager
Journalist with long experience in the media, began working for Antena 3 Radio in the program El Primero de la Mañana conducted by Antonio Herrero and took her first steps in the world of the paper press with Manuel Marlasca in the newspaper Ya. She has worked for the S.O.S Children's Villages of Spain, taking over the Communication Director position, and collaborating in well-known media such as El País newspaper.
Ana Valbuena
Senior Consultant
"Implementing an adequate regulatory compliance program and adopting follow-up and control measures is not an option but a necessity." Ana Valbuena.
Sorry, this entry is only available in European Spanish.
On April 30th 2019 the United States Department of Justice has issued a press release (see here) announcing the publication of an updated version (the latest one being of  Feb. 2017) of the Criminal Division guidelines for prosecutors on "Evaluation of Corporate Compliance Programs". Although its main purpose (as the 2017 document was) is ensuring […]
Sorry, this entry is only available in European Spanish.